"Designing Play Spaces That Create a Sense of Wonder"
Welcome to a world of innovation, creativity and above all fun! Choosing to work with Jupiter Play is choosing to work with an independent family business who have been creating award-winning play and sports areas for over 20 years.
Our approach is unique; we choose to partner with a range of brands from all over the world who best represent innovation, quality, great design, sustainability and play value. Every project can therefore begin with a unique outlook, without being constrained to one supplier, or delivering identikit playgrounds seen across the UK.
Your journey from 'A to Play' begins by collaborating with our friendly and highly skilled team of; Landscape Architects, Bespoke Product Designers, Inclusion and Active Design Experts to an experienced Contracts Team who will make your unique design a reality ensuring complete compliance to standards.
If you are looking to create a truly unique space that will delight and engage a community for many years then please get in touch, our experienced team will be happy to help.
E: 
info@jupiterplay.co.uk
  T: 0115 9699859
Meet the team
Our team are built of people with a real passion for this industry and the difference we can make by empowering people of all ages and all walks of life to be more active and lead more playful and fulfilling lives. As you can see we are all partial to leading active and fun lives ourselves…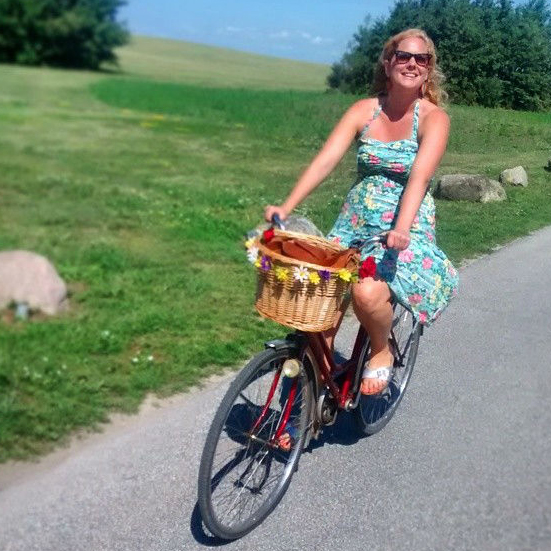 Head of Sales & Marketing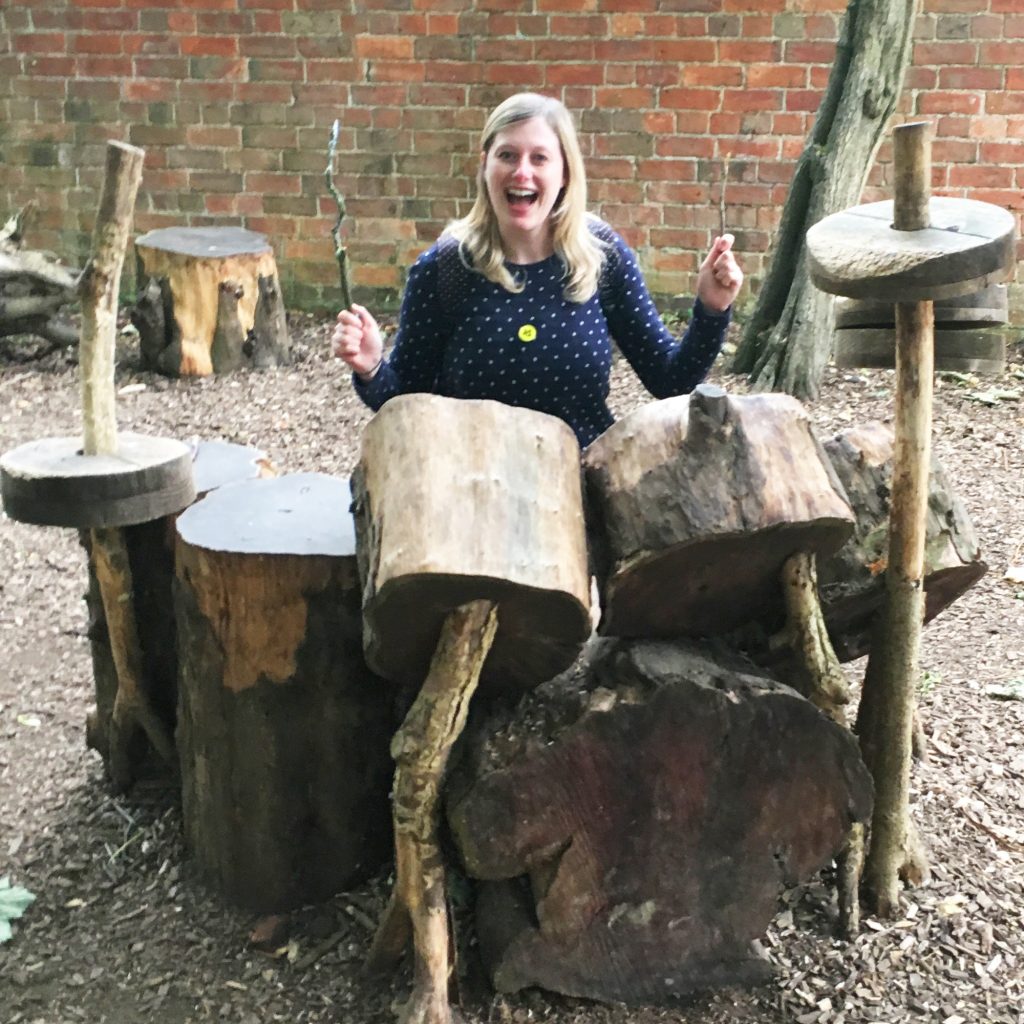 Landscape Architect & Design Manager
Senior Designer & Bespoke Specialist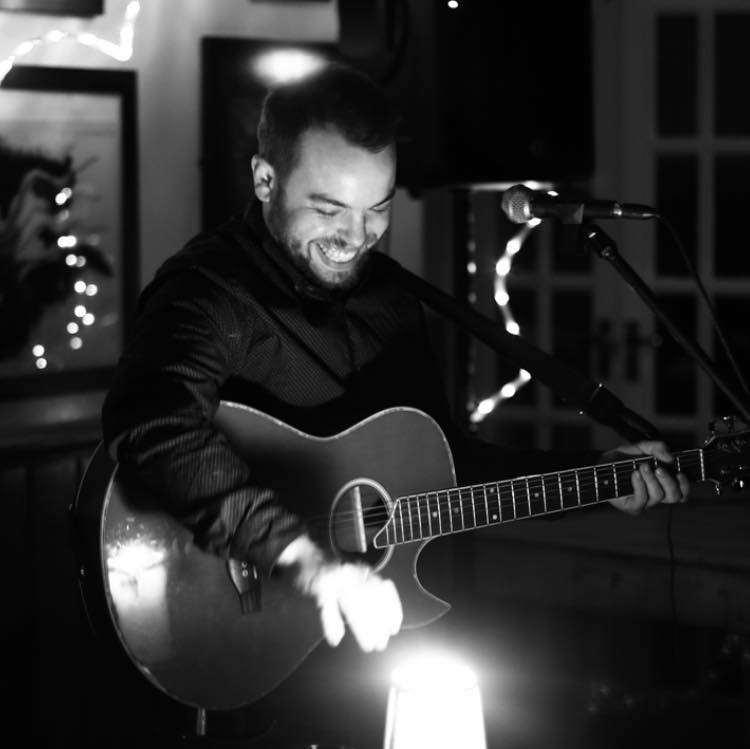 Aftersales & Contracts Co-ordinator