Quality and sustainability should be viewed as equals
Investing in quality materials, sustainably sourced with quality craftsmanship helps to ensure the long-term use of play spaces with low revenue costs and ultimately reduces our environmental impact. We are one of few play companies who is actively reducing plastics in our products having omitted this from our FHS brand. It is an area of the business we are continuously improving to ensure we look after the planet for our children, our customers.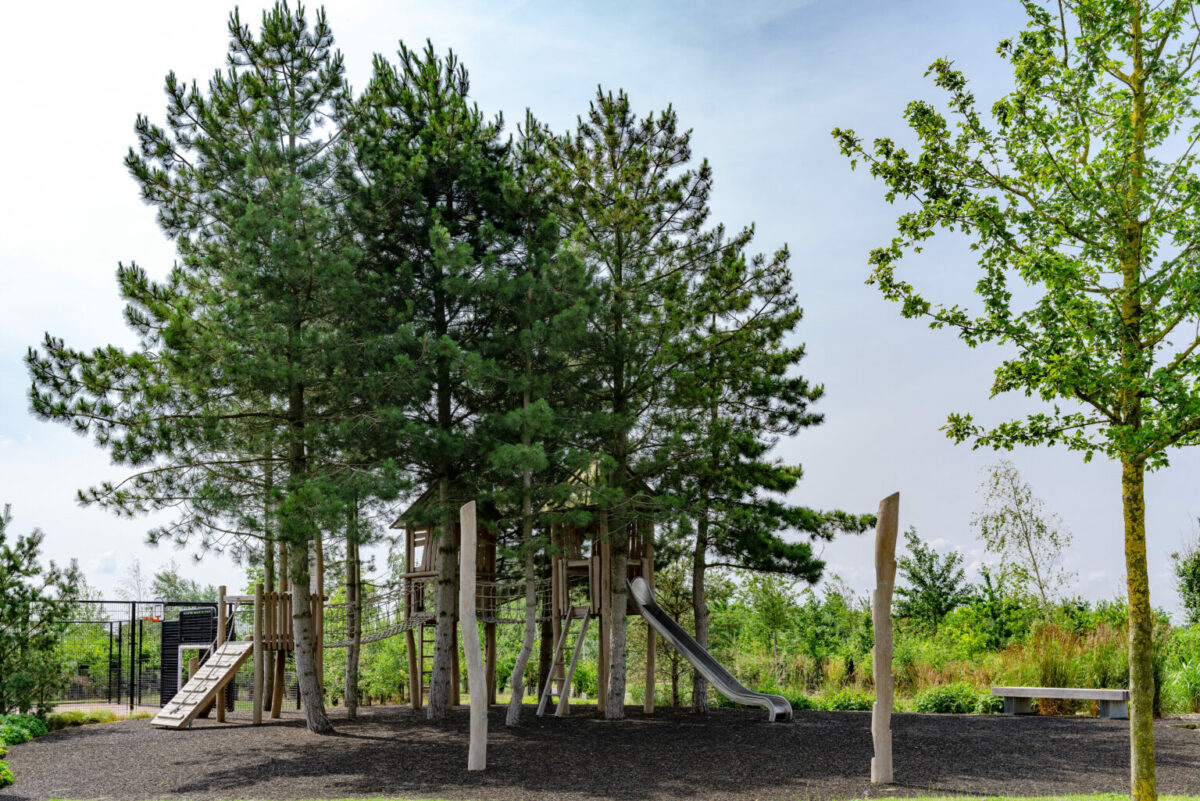 We represent sustainability through our sustainable journey pictured below, but also through a number of other initiatives: 
Minimise Plastics in Playgrounds Our products are made from non-toxic materials and we work with a supply chain that continuously strive to reduce their impact on the environment, represented through 1S014001 and other worldwide initiatives. Our biggest push is for zero plastics in our play equipment, which we have now achieved with our main suppliers FHS. We are acutely aware of the restraints surfacing has on being able to achieve a completely zero plastics playground and we are working on finding alternative solutions that offer durability with minimal maintenance for our industry.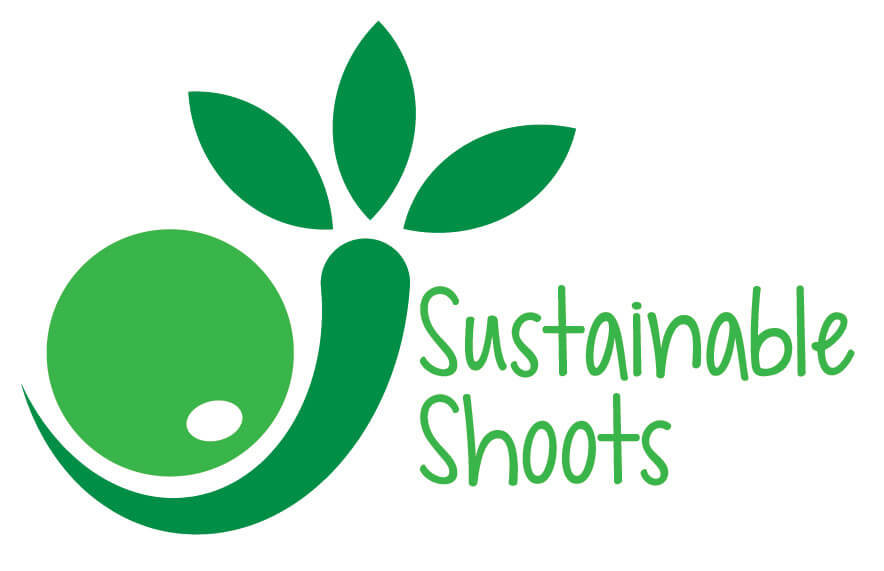 Sustainable Shoots is our tree planting initiative to support the worldwide focus to plant more trees, mitigate climate change and protect the environment for our future generations. With every large scale playground project delivered by Jupiter Play we offer a tree that can be planted as part of the scheme or donated to a local community group or school.