We invite mankind outdoors!
Introducing our new partner, Lappset
Founded in 1970, this family-run company has grown into one of the leading manufacturers of playground and sports equipment worldwide.
Lappset headquarters and factory are located in Rovaniemi, Finland. The factory produces wooden play and sport product ranges, such as Finno, Flora, Halo, Fitness, Senior Sport and Street Workout, as well as park and street furniture.
Lappset's products and solutions support the well-being of people of all ages and abilities through play and physical activity.
We are very excited to be representing Lappset here in the UK and feel we have a real synergy with their values:
– Growth is their passion
– Responsibility is in their DNA
– Respect and motivate
– Success is their pleasure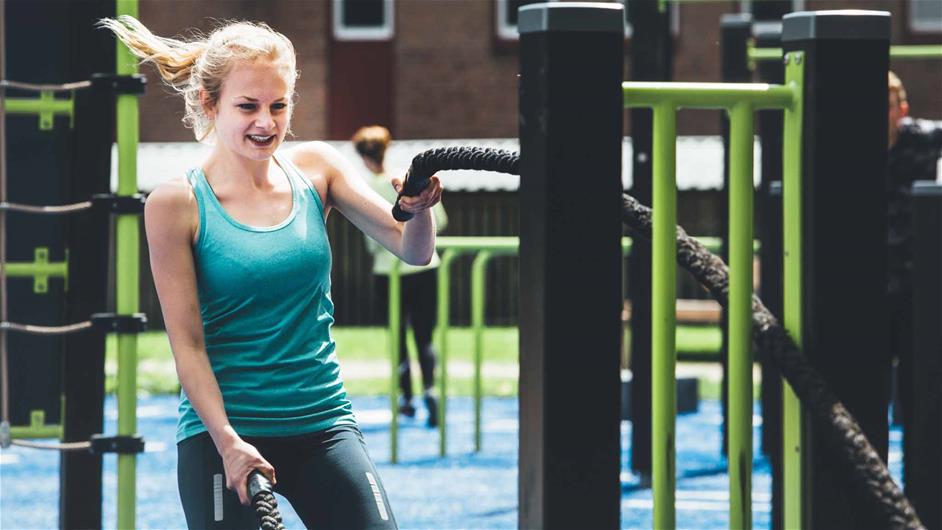 Versatile Range
Open spaces aren't just for kids. They need to engage the whole community, Lappset embraces this by inviting people of all ages – from toddlers to grandparents – out to play. In addition to play and sports equipment, they also provide a wide range of interactive play products for the digital era as well as a park and street furniture.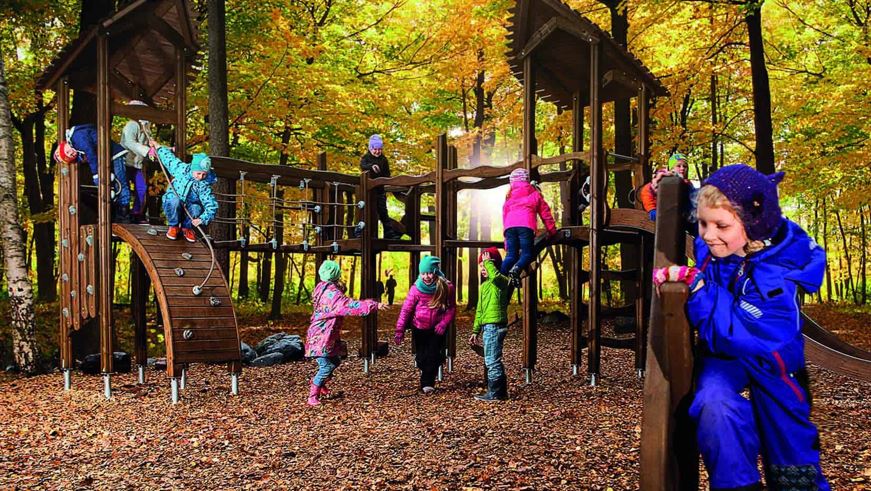 Sustainable Development
Wood is locally sourced from PEFC-certified forests. Wood is an ecological and renewable natural resource, which requires considerably less energy to produce than metal. Our PEFC CoC (chain of custody) certification guarantees that we know exactly where our wood comes from.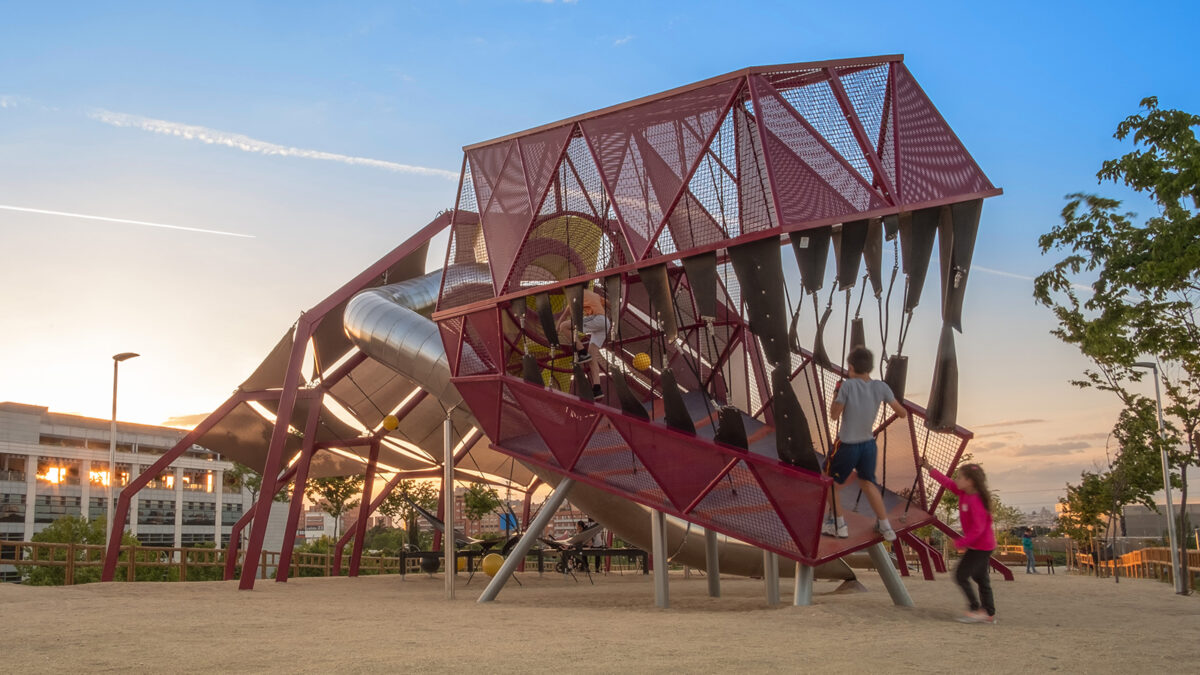 Bespoke Capabilities
Some projects call for a uniqueness that just cannot be achieved from an off-the-shelf product. Whether this be creating a 40m long Dinosaur, a Whale with a 200m3 interior volume or something more subtle such as a colour change or a specific theme, Lappset has the ability to make this happen.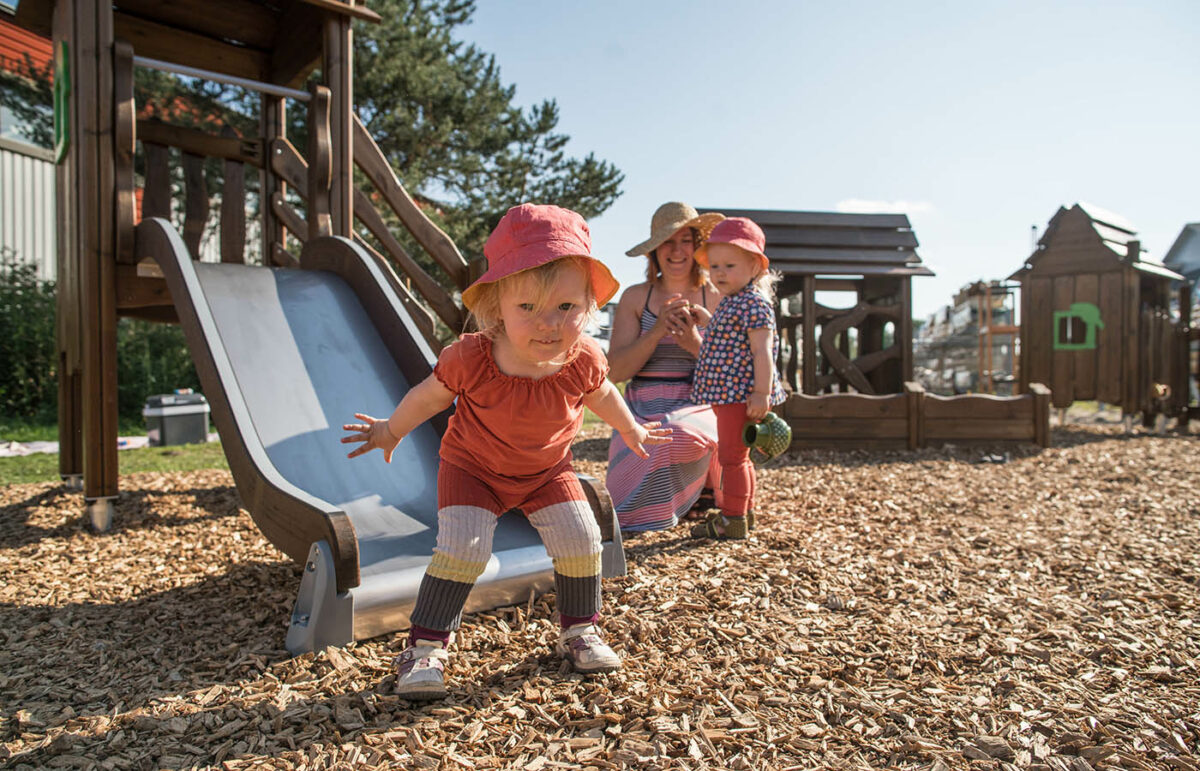 We're here to help.
Get in touch.
Whether you are looking for more information regarding Lappset or have a project in mind, we can help.
Email: info@jupiterplay.co.uk
Phone: 0115 969 9859