Design your inspirational space with us
The Design Studio at Jupiter Play is home to a team of multi-talented designers, from Landscape Architect, Bespoke Design Specialist and Urban planners. This enables us to respond to each and every project with the particular expertise suited to the project. Whether it is concept development, bespoke design, full playground design layout or 3D we are here to support you.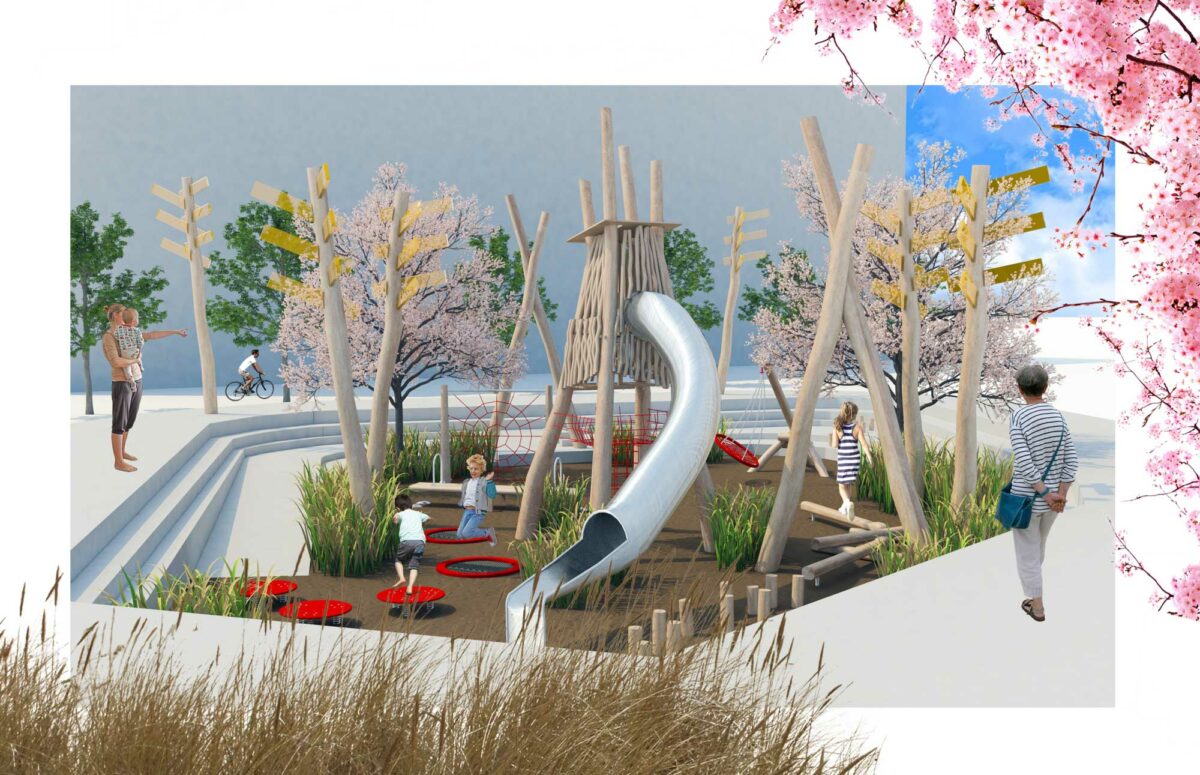 "I like to combine my passion for art and all things creative with my role of designing play spaces, infusing illustrations into proposals and bringing them to life through our bespoke design service."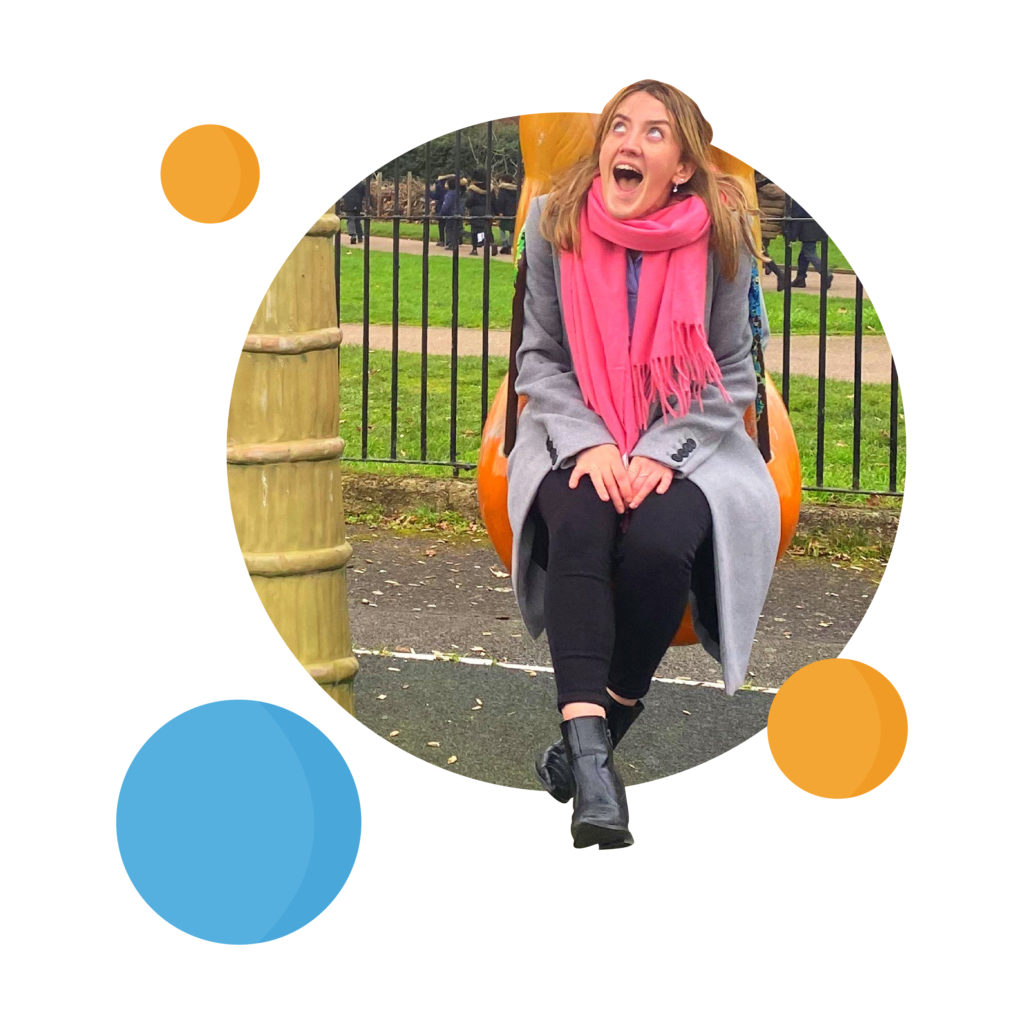 Rosie joined the design team at Jupiter Play in 2016 after graduating with Honours in Product Design. Her creativity has been instrumental in the development of many high-quality bespoke projects throughout the UK. Rosie will work closely with you and our suppliers to turn sketch concepts into detailed design. Her progress in design has led to her being recognised as a winner at the Pro Landscaper 30 Under 30 Next Generation Awards.
"Designing at Jupiter Play is a joy – creating play spaces that evoke a sense of wonder is at the heart of what we do! I love creating and having fun with projects, always aiming to take a unique concept right through to the tiniest detail to be sure we delight and inspire children of all ages."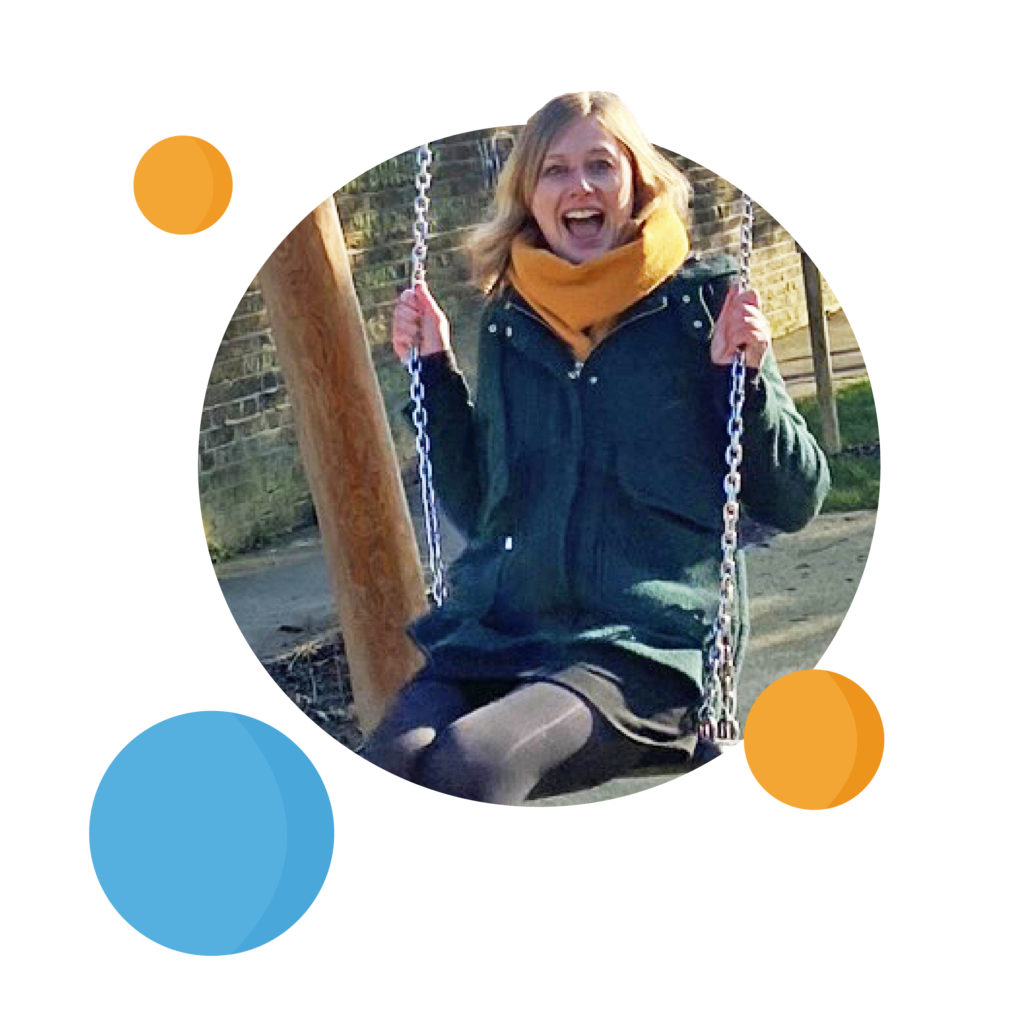 Jennifer has been designing landscape led play areas for over 10 years. Her background in Landscape Architecture strongly informs her approach to the design process. With a passion for playful, landscape led design and two young children – she brings a flair for design and creativity to play projects. She has experience in all elements of the design process including conceptual design, master planning, visualisations, presentation documents and costing.
"I have a real passion for designing and developing outdoor active spaces, specialising in Urban design. Working with our international network I keep up with the latest developments to create innovative solutions for or clients."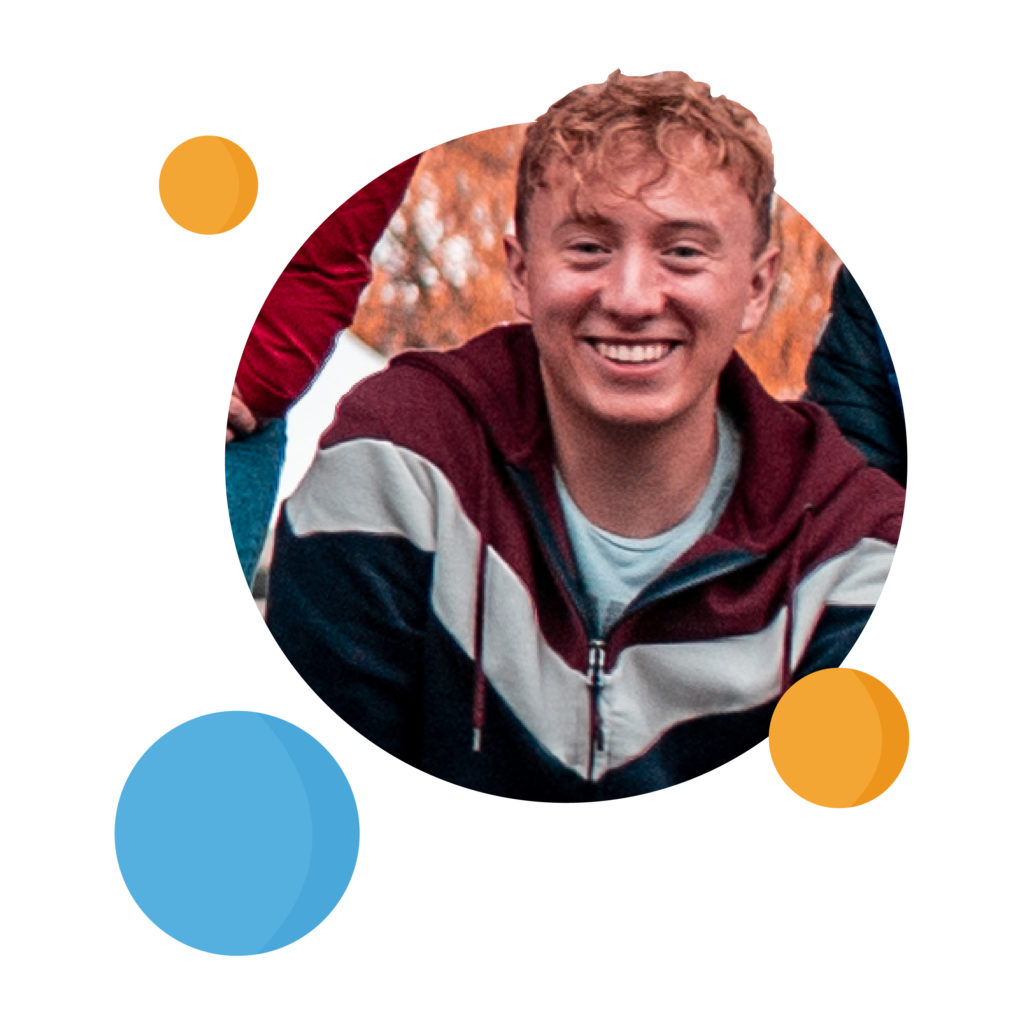 As an Industrial Designer graduate, Ryan takes inspiration from the materials, environments and needs of urban spaces. He produces designs that help inspire communities to visit their local park and lead more active lifestyles. He is passionate about delivering new technology into open spaces and aims to create modern play spaces that are as exciting to children as gaming.
"Being part of a talented and multi-skilled team at Jupiter Play allows us to collaborate and find unique design solutions on every project. The philosophy of delivering a 'wow' every time pushes us to create the most imaginative projects."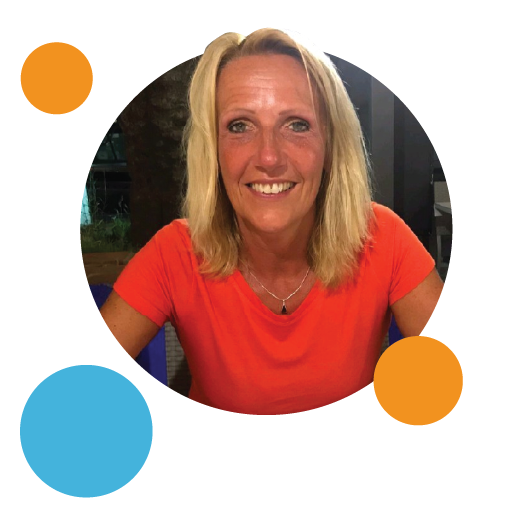 Anne has a wealth of experience designing some of the UK's most loved play areas. With over 25 years' experience in play area design there is no challenge that Anne has yet to overcome. She will help guide you through Jupiter Play's Proven Process to designing exceptional play spaces. Her pragmatic approach to design ensures that your ideas can be developed and delivered on time and in budget.
"What inclusion means to me: A place where there is a choice of play opportunity for every age and every ability. Every child can experience height, dynamic play and sensory play, all located in age-appropriate spaces."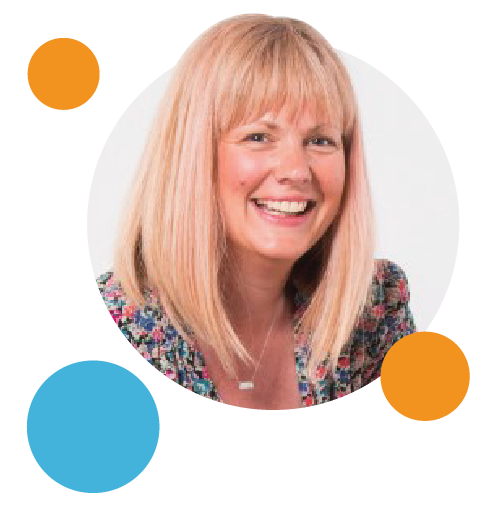 Inclusion has always been of particular importance in Kristina's career. In 2013 Kristina worked with KIDS charity and Occupational Therapists to create an inclusion toolkit, PIPA. This has become the benchmark in creating better inclusive play areas throughout the UK. Kristina is currently working with Coventry University to better understand physical literacy and the impact design can have in improving this.
We're here to help.
Get in touch.
Whether you are looking for specialist advice on any areas within our World of Innovation or looking for a full turnkey service, we have it covered.
Email:
info@jupiterplay.co.uk